Coral Reefs of the Maldives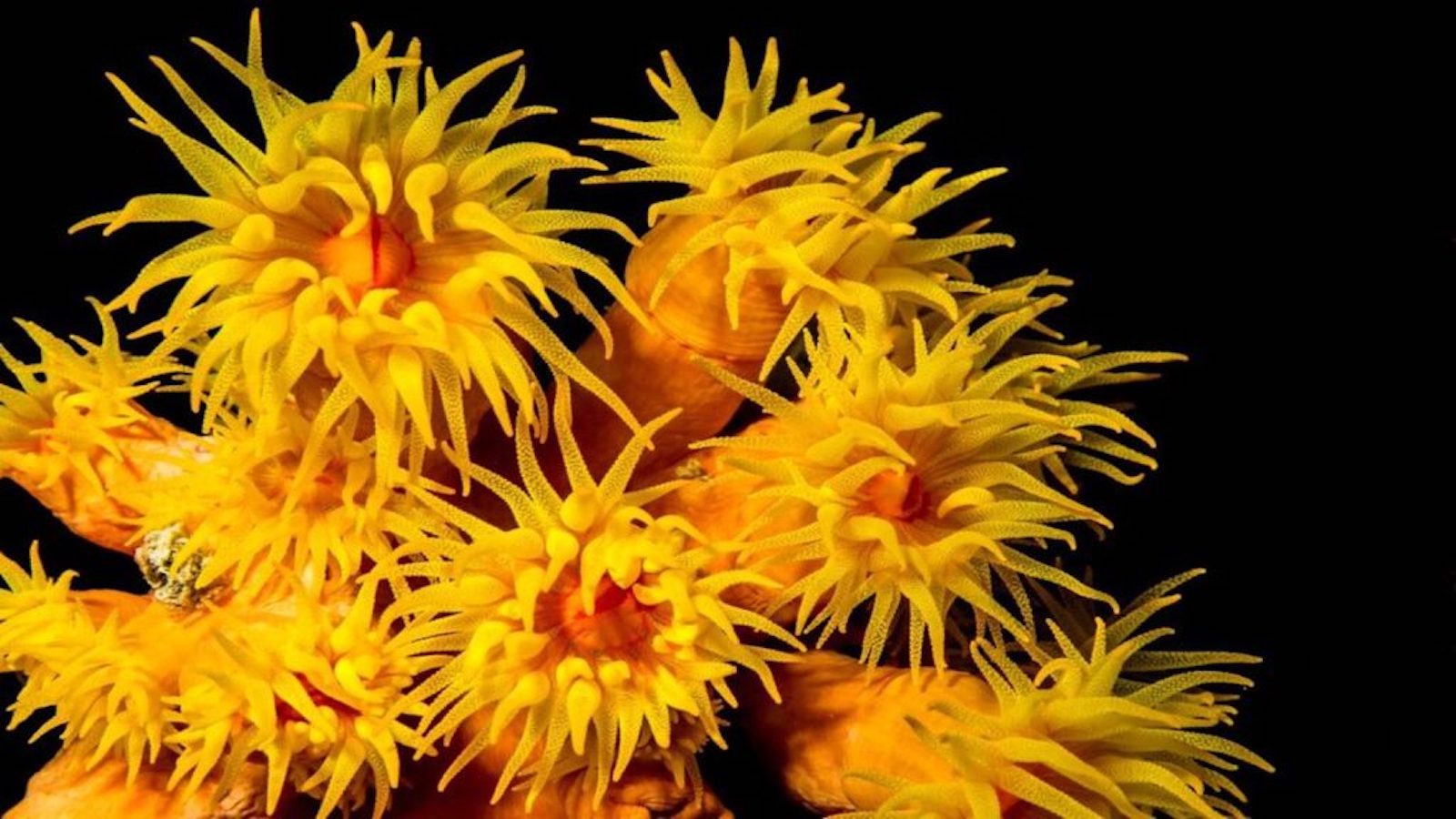 To engage divers and snorkelers here at Kihaa Maldives every Wednesday evening we do a PowerPoint presentation in the hotel library where we talk about the life on a coral reefs. It is fun and educational, we show photos and videos that we have taken throughout the year and we give you some more background information on what you see when you dive and snorkel. Below is a small part of our presentation on the subject of coral reefs that are home to so many species.
Coral reefs are an incredibly important part of the ocean. Even though they only account for 0.1% of the ocean they alone support 25% or a quarter of all the creatures that live within it! They also attract life, coral reefs are like fish highways. Here in the Maldives they are fundamental to our 2000+ fish species found in our waters.
There are way too many corals to know them all, but we can split them into two distinct groups. Soft and hard corals. Hard corals have a skeletal structure made out of calcium carbonate and have a rigid solid form. Whereas, soft corals lack that skeletal structure making them much more 'soft' and flowy. Soft corals can be brightly colored but are usually found much deeper, perfect to spot while diving.
All corals have a symbiotic relationship with a special algae called zooxanthellae. This algae is taken up by the coral and is what gives the coral its color. It also provides the coral with food and energy via photosynthesis. In return the algae has a safe place to live with access to lots of sunlight and carbon dioxide.
When certain environmental conditions like water temperature change drastically coral bleaching can occur. Like on land the ocean can experience heat waves, they are called marine heat waves. This increase in temperature causes the coral to stress and they will expel the zooxanthellae stripping the coral of its color and its way to get energy. This will leave behind only the white skeletal structure hence the name 'coral bleaching'. The bad news is that if the water stays hot the corals will eventually die forming big coral grave sites. The good news is that if the water temperature cools in time the corals will uptake zooxanthellae again, giving the coral back its color and coming back to life.
December 19, 2019