Fish locomotion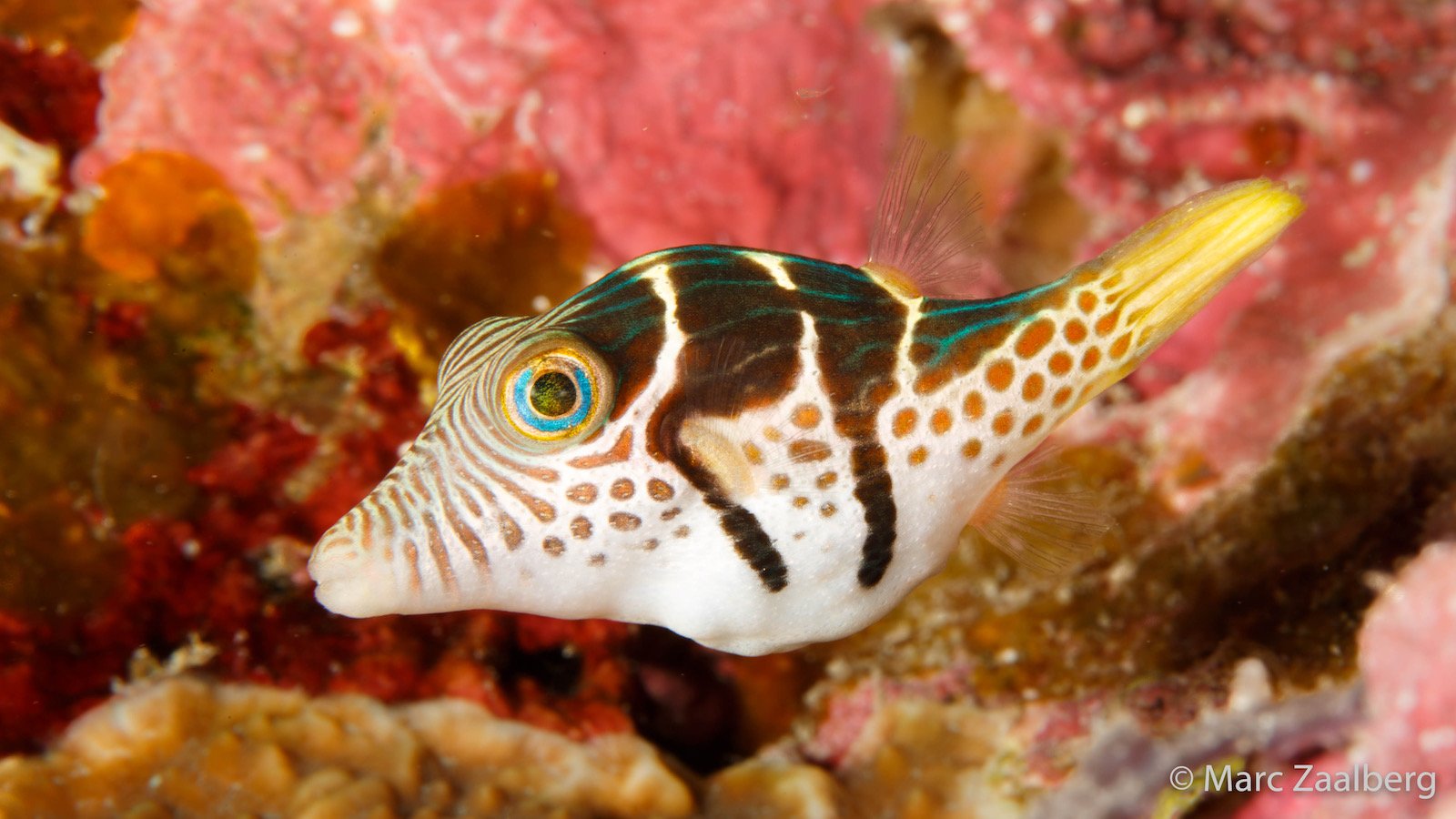 Ever noticed how fish move? Of course we watch them swim and dart around us, some getting almost close to touch then with a tail swish they are gone. At a closer glance you can actually see many different types of movements, adapted by different species of fish. Below are some forms of fish locomotion:
Anguilliform
Long, thin, streamlined fish like eels make up the anguilliform group. This means that they move their whole bodies in a wave motion to glide through the water much like a snake.
Thunniform
Fish that need to swim fast for long periods of time like tuna, barracuda, and some sharks have adopted the thunniform movement. Almost all propulsion is caused by extremely rapid tail movements from side to side. With most species having a large tail, it makes these fish excellent hunters with high bursts of speed.
Labiriform
This type of fish locomotion can be described as pectoral fin waves. Most wrasse use this method. They move their pectoral fins in a rowing like motion to create thrust though the water, bringing the fin very close to their bodies on the return stroke to reduce drag.
Ostraciform
Our favorite has got to be the Ostraciform group, this includes the pufferfish family. It's our favorite as the fish primarily use their peduncle fins to move around. The caudal peduncle is the area of the fish where the body meets the tail.
Pufferfish have two fins that are attached to their peduncle which they beat to cruise around the reef.
So next time you're out snorkeling have a look at how different fish swim. Do they use any of these motions or maybe a combination? And definitely keep a look out for the "peduncling" pufferfish!
November 12, 2019