Is coral a plant or an animal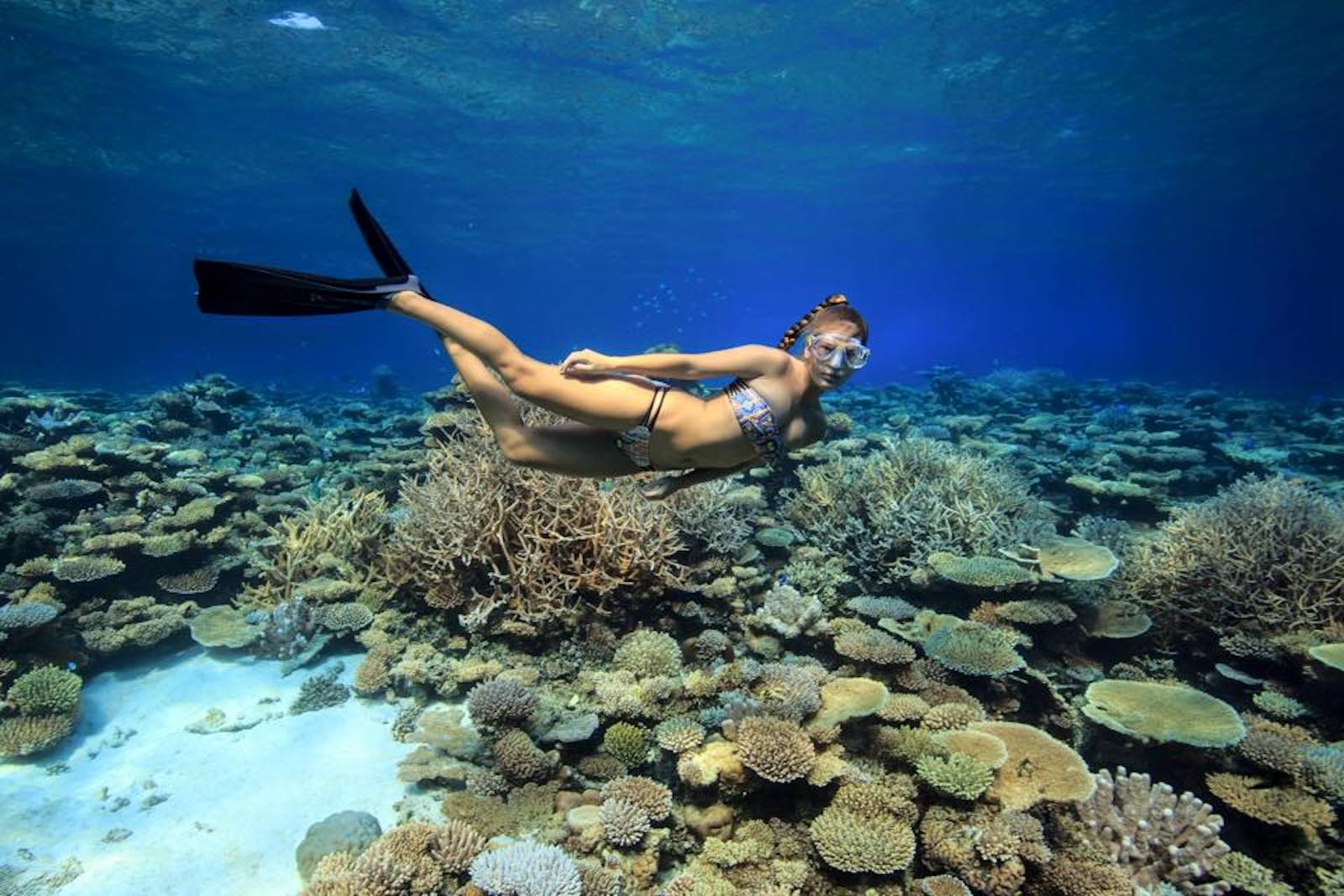 Coral is a fascinating organism that has puzzled divers and snorkelers alike regarding its classification. Is coral a plant or an animal? You can easily mistake a coral for a plant as its appearance is plant-like and it can grow on the ocean floor. However, coral is, in fact, an animal that belongs to the phylum Cnidaria, which includes jellyfish and sea anemones.
Exoskeleton
One of the defining characteristics of coral is its ability to build a hard exoskeleton that provides support and protection. The exoskeleton is made up of calcium carbonate, a mineral that is also found in seashells. Coral polyps, the tiny organisms that make up coral colonies, live inside the exoskeleton and secrete it as they grow. As the polyps die, their exoskeletons remain, forming the structure of the coral reef.
Coral Polyps
Coral polyps are simple animals that feed by extending their tentacles to capture small organisms such as plankton. They have a central mouth surrounded by tentacles that are equipped with tiny stinging cells called nematocysts. These cells are can capture prey and defend the coral polyp against predators. Coral polyps also have a symbiotic relationship with algae called zooxanthellae. They live inside their tissues and provide them with nutrients through photosynthesis.
Home to 1000s of Species
While coral is classified as an animal, it is still unique in many ways. Coral reefs are the "rainforests of the sea" due to the incredible diversity of marine life that they support. They are home to thousands of species of fish, invertebrates, and other organisms, making them one of the most important ecosystems on the planet.
Vital Role of Coral
The symbiotic relationship between coral polyps and algae plays a critical role in the health and survival of coral reefs. Understanding the classification and biology of coral is essential for protecting this vital ecosystem from threats such as climate change, overfishing and pollution. Coral reefs play a vital role in protecting coastlines from storms and erosion.
On our YouTube Channel you can find a video of our weekly presentation on Coral Reef Life which we do during Divers Night.
November 14, 2023